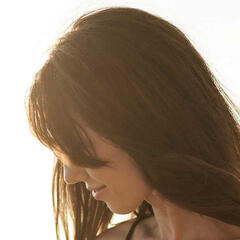 Hello
Are you ready to put your best face forward? Worthy Waterloo offers a wide range of services to help you feel your most beautiful and confident self. Whether you're looking for a fresh new spray tan, a relaxing facial, or even Botox injections, our expert staff will have you looking and feeling your best in no time. With a fun and welcoming atmosphere, we're the perfect place to treat yourself to some self-care and indulge in a little bit of luxury. So what are you waiting for? Come on in and let us help you look and feel amazing!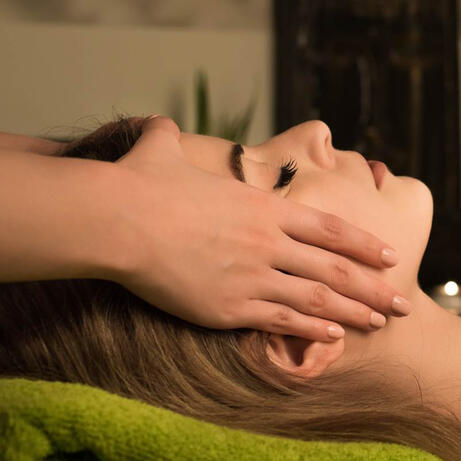 About Us
Welcome to Beauty Bar, your one-stop-shop for all things beauty and skincare. Our expert team of estheticians and medical professionals are dedicated to providing the highest quality services and treatments to help you look and feel your best. From Botox and laser hair removal to facials and spray tanning, we offer a wide range of services to meet all of your beauty needs. Whether you're preparing for a special occasion or simply want to treat yourself to some self-care, our team is here to help you achieve your goals.
Contact
We would love to hear from you! Please fill out the form below to get in touch with us. Our friendly and knowledgeable team is here to answer any questions you may have about our services and help you schedule your next appointment.